Different Forging Equipment Comparison - Choose Your Own Forging Machine
2020-06-11 13:45:46
With the rapid development of forging technology, there are more and more types of forging machine. At present, forging press and forging hammer are still two main kind of forging machine. electric direct driven screw press has being replacing the position of friction press and belt press, CNC forging hammer and hydraulic forging hammer are two most common forging hammer.
They can meet various of forging needs, instead of those replaced old traditional forging machine, these new type forging equipment have higher technology content, guarantee the quality of forgings have been higher and higher. But there are still some differences between these forging machine, not all of them can produce your perfect forgings, different machine has different forging application.
Anyang Forging Press is the biggest forging equipment manufacturer in China, we have design and manufacture forging machine since 1956. Our main forging machine for large hot forging industry include electric direct driven screw press, CNC forging hammer, and hydraulic forging hammer. The following article will take Anyang Forging Press products as an example to analyze the characteristics of different die forging equipment and the application range of forgings.
Electric Direct Driven Screw Press (250 ton - 4000 ton)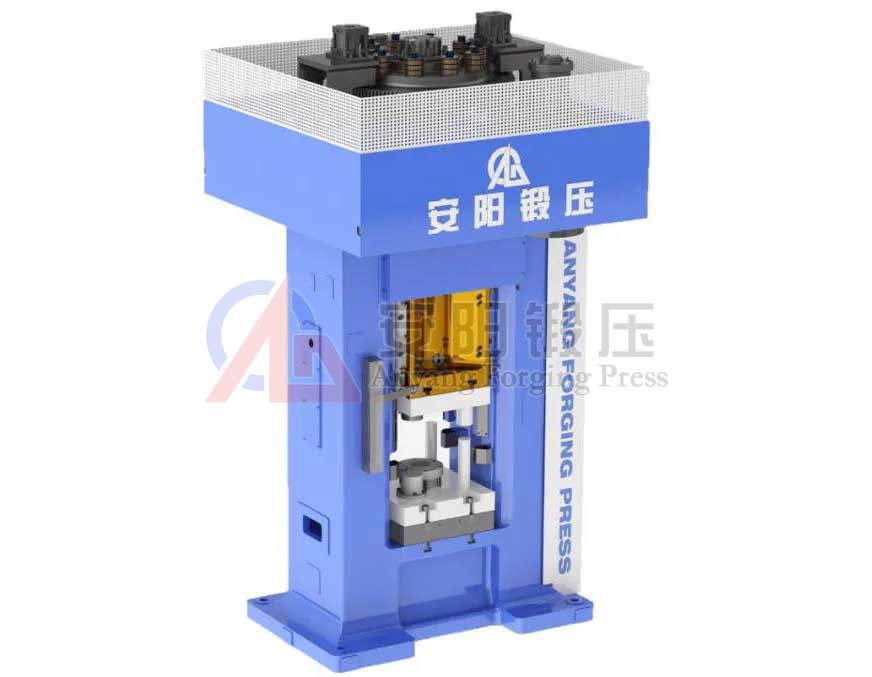 The electric direct driven screw press can provide large working energy, without fixed bottom dead center, short stroke, stable energy, suitable for open die and closed die precision forging. Due to the low speed of the slider, it has unique advantages in the forging of non-ferrous metals such as aluminum alloy and copper. Low working vibration, low noise, advanced frequency conversion control technology, and simple and reliable structural features make the electric screw press widely used in forging production.
Various types of hammer frames: integrally cast frame, integrally welded frame, prestressed split frame, etc. Welded hammer frame can be customized designed for users to meet different space requirements and automation needs;
X-shaped guide rail and long slide structure, sufficient lateral and overall rigidity of the frame, can achieve multi-cavity forging;
The precision CNC equipment processes the screw and the nut, the matching is good, and the stability of the energy output is guaranteed from both the control and the transmission;
The equipment is safer: flywheel mechanical overload protection, overload friction slip, safe and reliable;
The advanced intelligent control system includes control, display, early warning, monitoring, remote, OEE data, multi-platform support and other functions. Whether it is stand-alone control or automation, the complete set of connections can be easily achieved;
Rich forging auxiliary equipment and automation peripherals: automatic graphite spraying machine, quick-change mold system, multi-function mold frame, dust collection device, single-point or multi-point top and bottom forging ejection device;
Unique advantages: low vibration, low noise, more environmental protection, and easier automation.
How to choose a suitable die forging hammer?
The forging hammer has a high degree of process flexibility. On the same forging hammer, almost all forging processes can be realized. In terms of its economy, the forging hammer is still the best forging equipment. The forming speed of the forging hammer is fast, which is suitable for the production of many varieties of small and medium batches, especially the production of large and complex forgings. It has unique advantages in the production of thin-walled, high-ribbed and precision forgings.
CNC die forging hammer is precise and efficient;
Full hydraulic hammer is cost-effective, suitable for old hammer conversion and extra large forging hammer.
CNC die forging hammer (16kj - 400kj)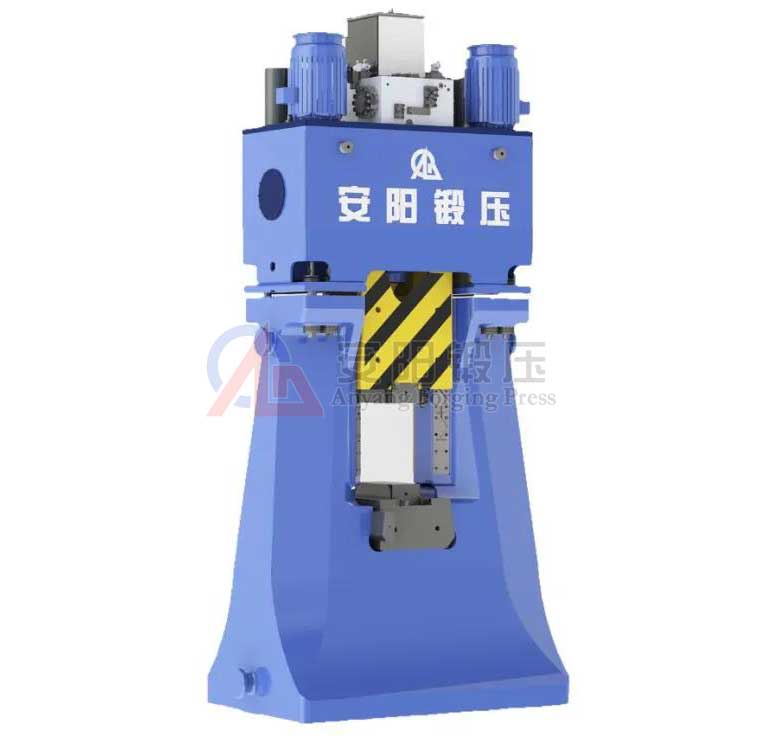 The unique blow valve system makes the repeat accuracy of blow energy extremely high;
Forgings strike to achieve "CNC" programming, CNC system can be connected to the network, remote control can be achieved;
U-shaped frame + X-shaped guide rail makes the forgings extremely accurate and can be forged with multiple die cavities;
High blow frequency, making the production is more efficient;
The hammer head can slowly rise and fall at any time, making it easier, faster and safer to change or adjust the die;
Short stroke strike function, vibration mode function, and anti-misoperation safety module are unique technologies of Anyang Forging Press;
Forging automation can be realized;
Unique advantages: precise energy control, high precision of forgings, low vibration, and forging automation can be realized.
Fully hydraulic forging hammer (1 ton - 25 ton)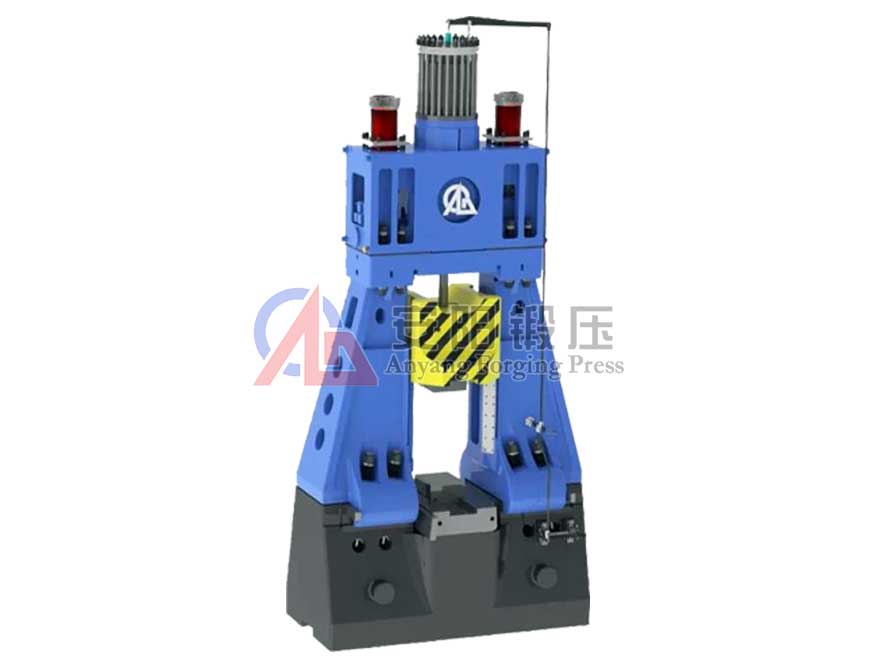 The full hydraulic power drive system avoids oil and gas mutual channeling, and the life of the hammer rod piston seal is greatly improved;
The back pressure of the upper die is very low during the return stroke, and there is no sock hammer during the strike. The return speed and the frequency of strike are increased, and the production efficiency is high;
The unique X-shaped guide rail structure has doubled the life of the hammer rod, from the original "wearable parts" to the current "long-life parts";
The blow valve adopts the principle of differential servo, the operating system has extremely high flexibility, and the light and heavy blows are easy to control;
The striking valve adopts ingenious slide valve + cone valve structure, which makes the system maintain excellent pressure and the oil temperature does not rise;
It has a good price-performance ratio in the application of large and extra large hammers. Die forging hammers and free forging hammers of more than 16 tons in China are provided by An Forging Company.
Unique advantages: high cost performance, suitable for die forgings with low requirements on strike accuracy, especially forging of medium and large die forgings.
Other die forging assistant machine
Electric screw press multi-function die frame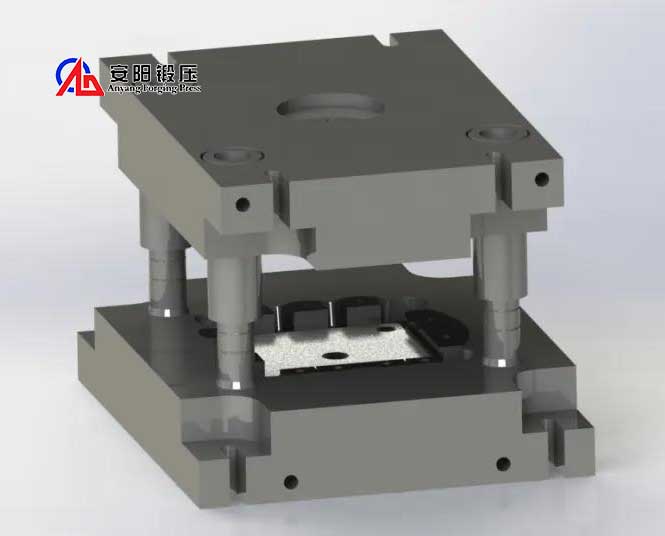 Suitable for round mold, square mold, multi-cavity combined mold.
Quick die changer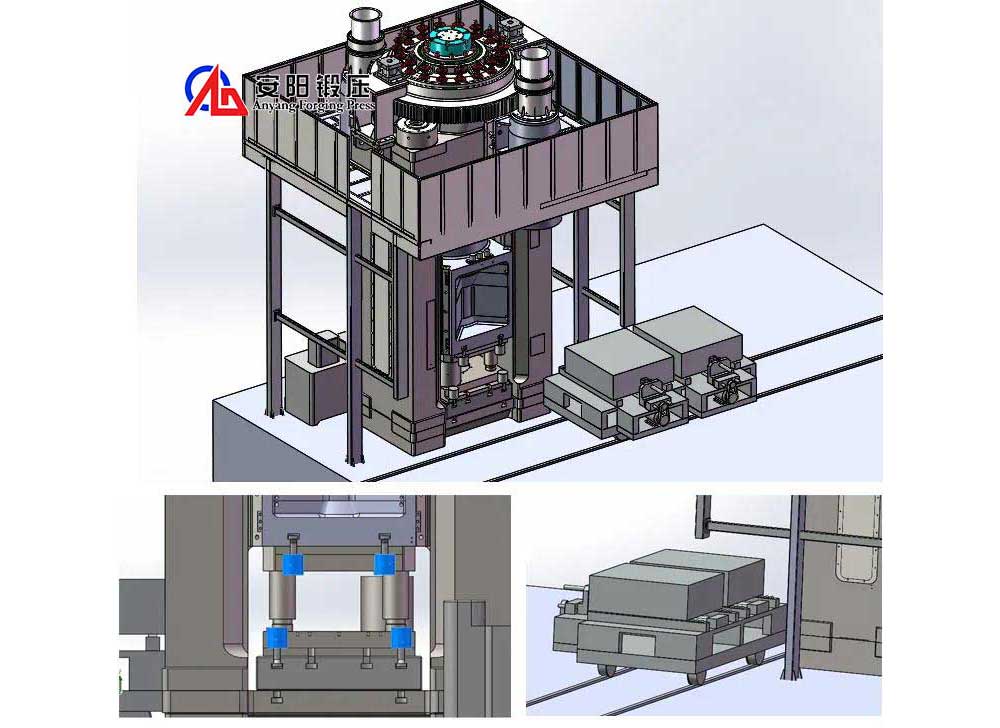 Automatic graphite spraying device for die forging machine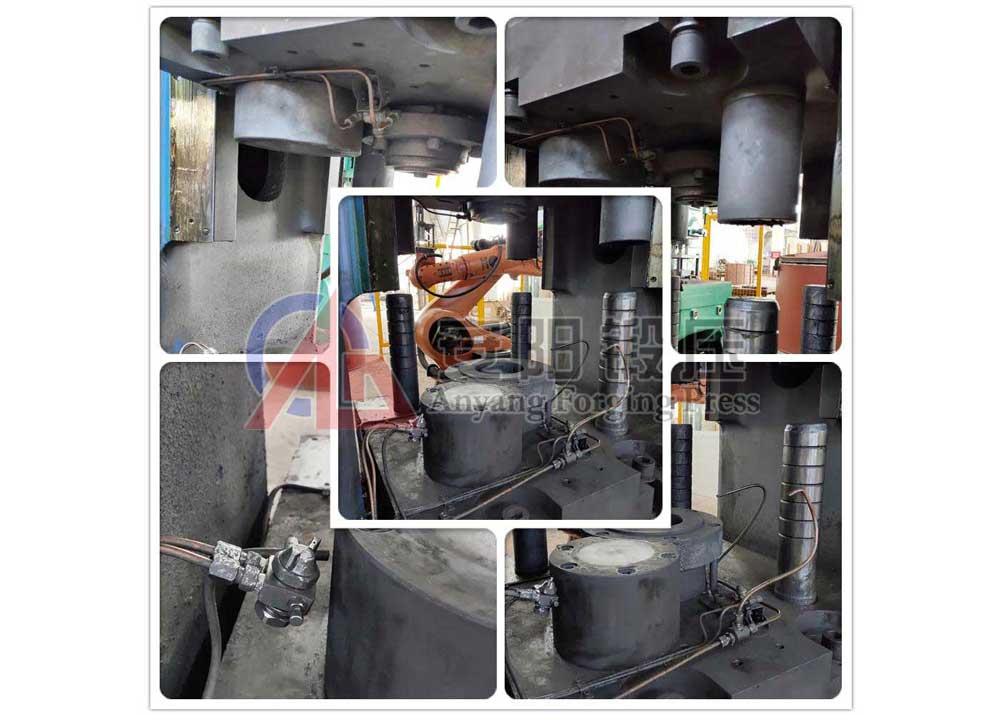 The fixed graphite spraying device makes production smoother. (An Ding Company also provides mobile inkjet and two-axis profiling inkjet)
Wedge Key Driver for Die Forging Hammer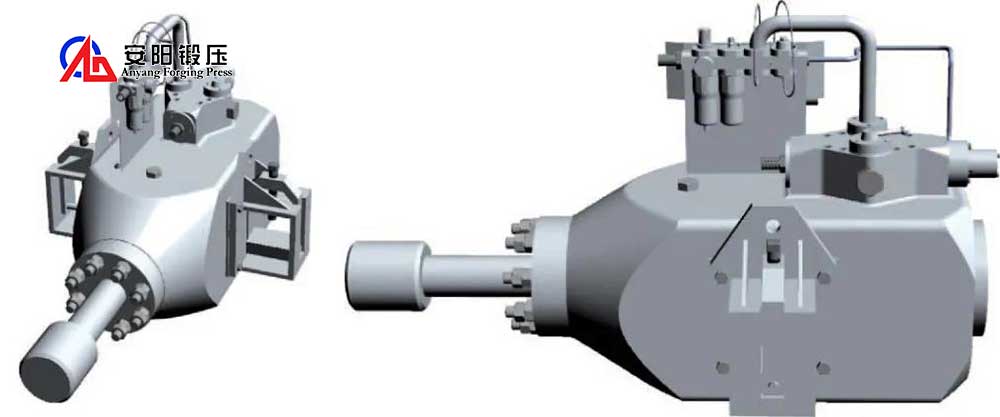 Key driver is suitable for the punching in and punching out of 16KJ-400KJ die forging hammer die.
Automatic Forging Line Solution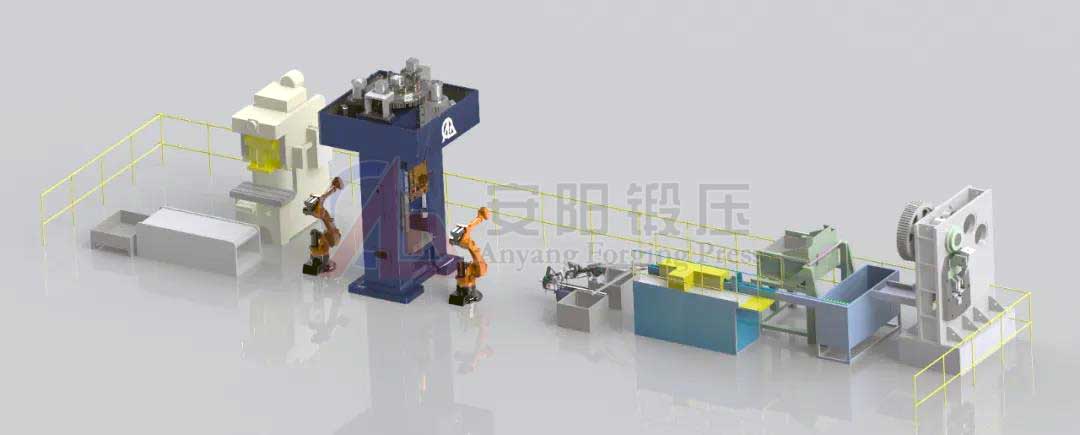 Forging automation line with screw press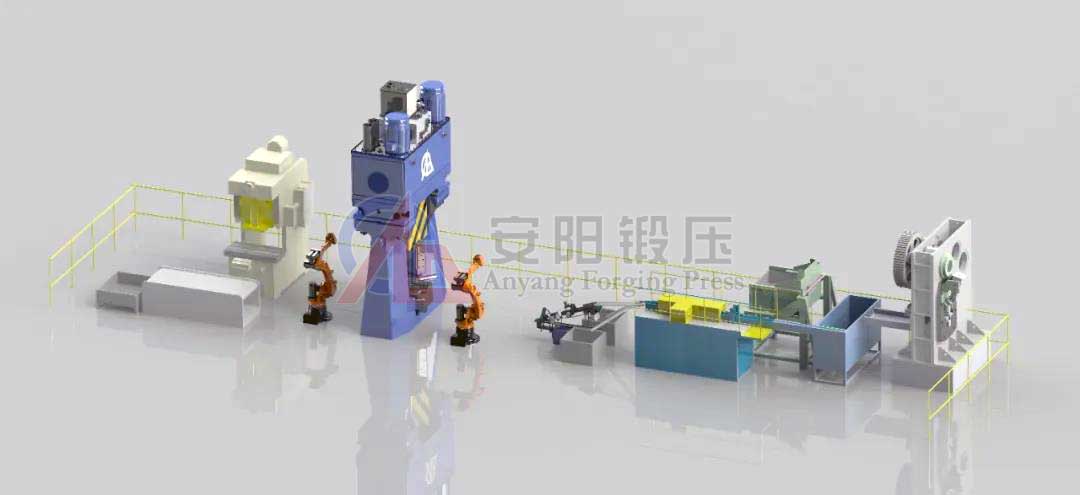 Automatic die hammer forging line
Anyang Forging Press provides forging users at home and abroad with forging process consulting, equipment R&D and manufacturing, installation and maintenance services, and automation/intelligent upgrade services.
Professional Forging Machine Manufacturer - Anyang Forging Press
Anyang Forging Press is a forging equipment group company integrating forging design consulting, equipment supply, installation and maintenance services. It has a history of more than 60 years of professional production of forging equipment. Provide the integrated design, production and service of hot forging complete line equipment in the whole field covering die forging, free forging, ring forging and other products with CNC hammer, electric screw press, CNC ring rolling machine, steel ball oblique rolling machine and other products Users are all over the fields of military industry, automobiles, construction machinery, aerospace, hardware tools, ships, petroleum, wind power and other fields.
National high-tech enterprise, national ecological origin product protection enterprise;
The establishment unit of four national standards of electro-hydraulic hammer, numerical control hammer and air hammer;
One of the world's top five forging equipment suppliers evaluated by Business Wire (under Buffett);
Has more than 50 patents, including 5 invention patents;
In recent years, Anfor has attached great importance to the development of e-commerce, pursued a combination of online and offline service models, continuously expanded domestic and foreign markets, and strived to allow more forging customers to use high-quality forging equipment. At present, Anforged products have been successfully exported to 79 countries and regions including the United States, Japan, Germany, Russia, Turkey, India and others.
AFP Die Forging Equipment Customer Cases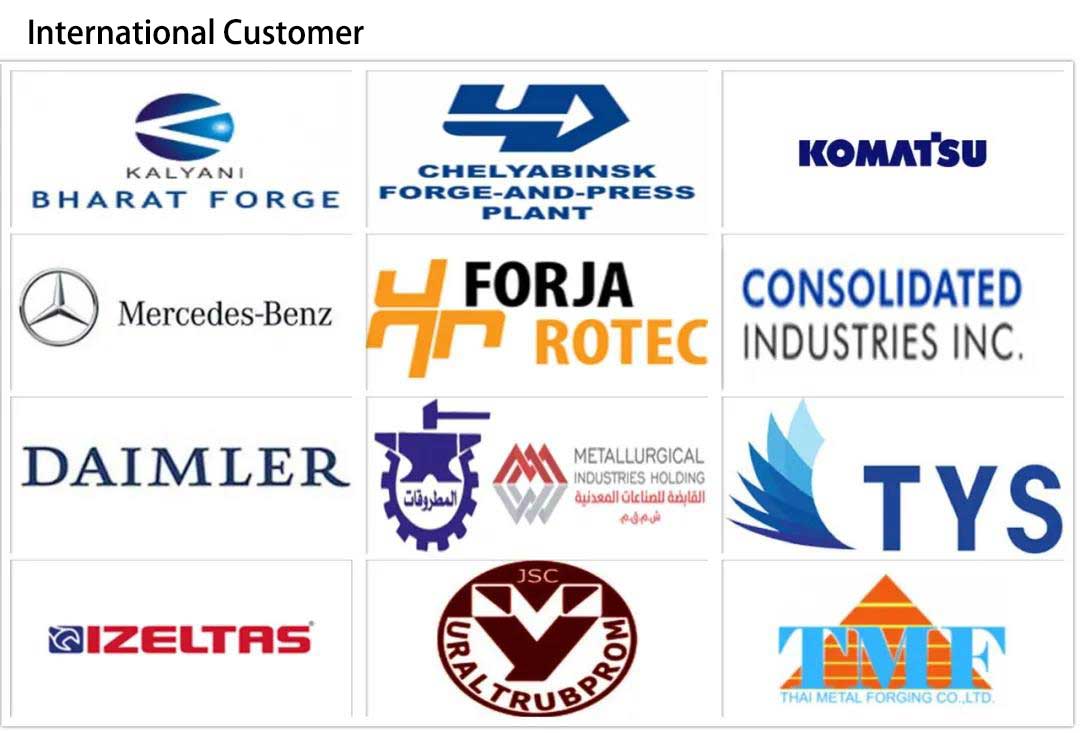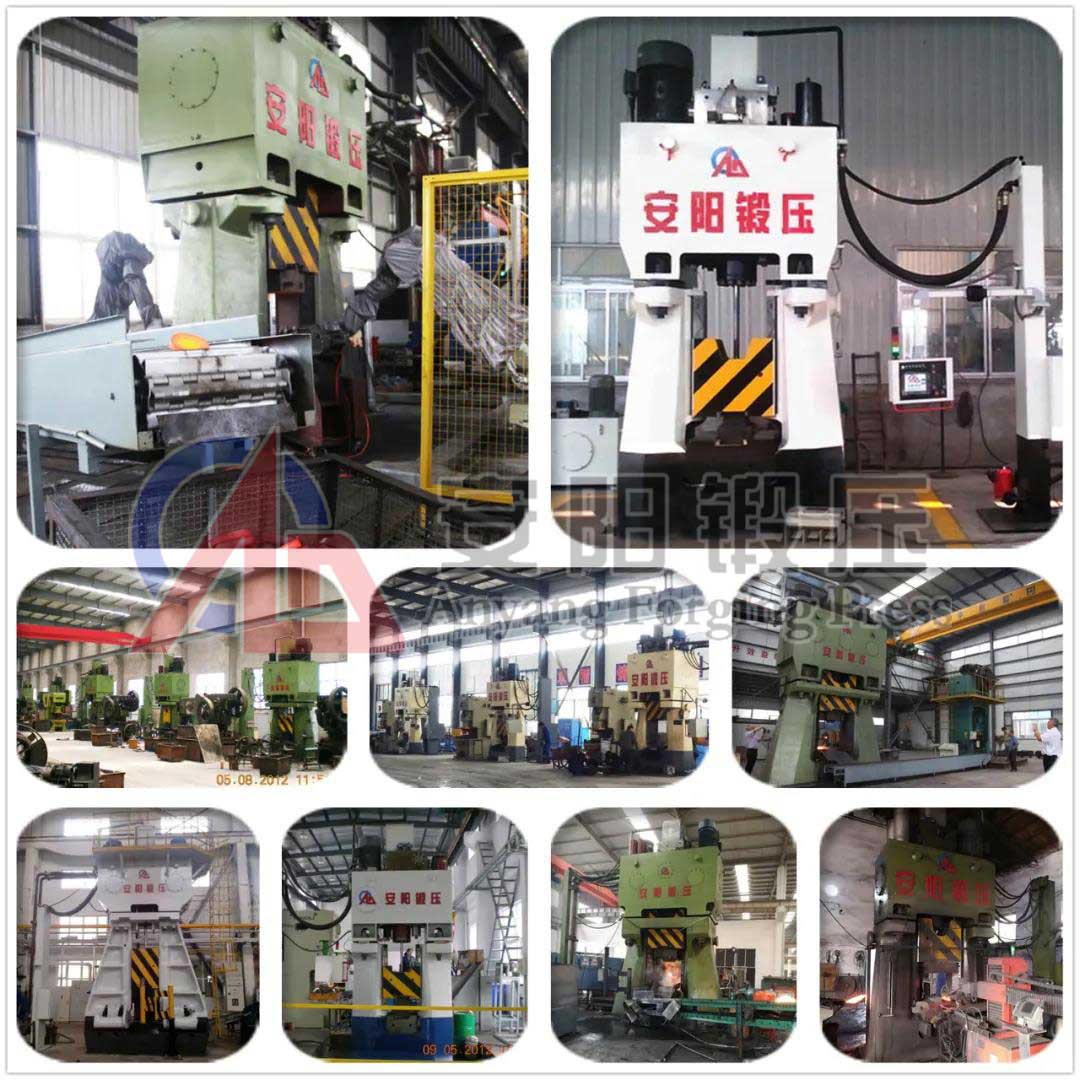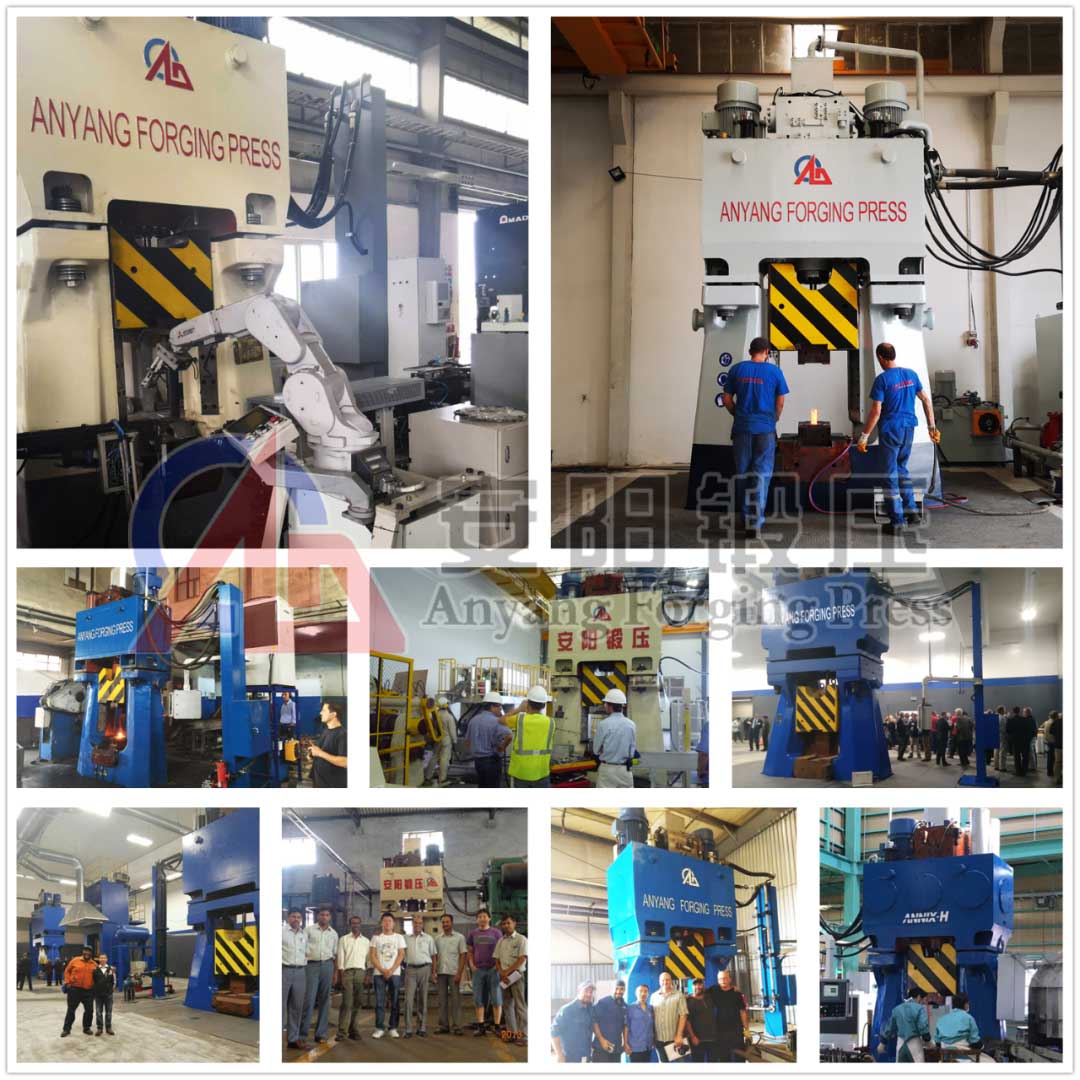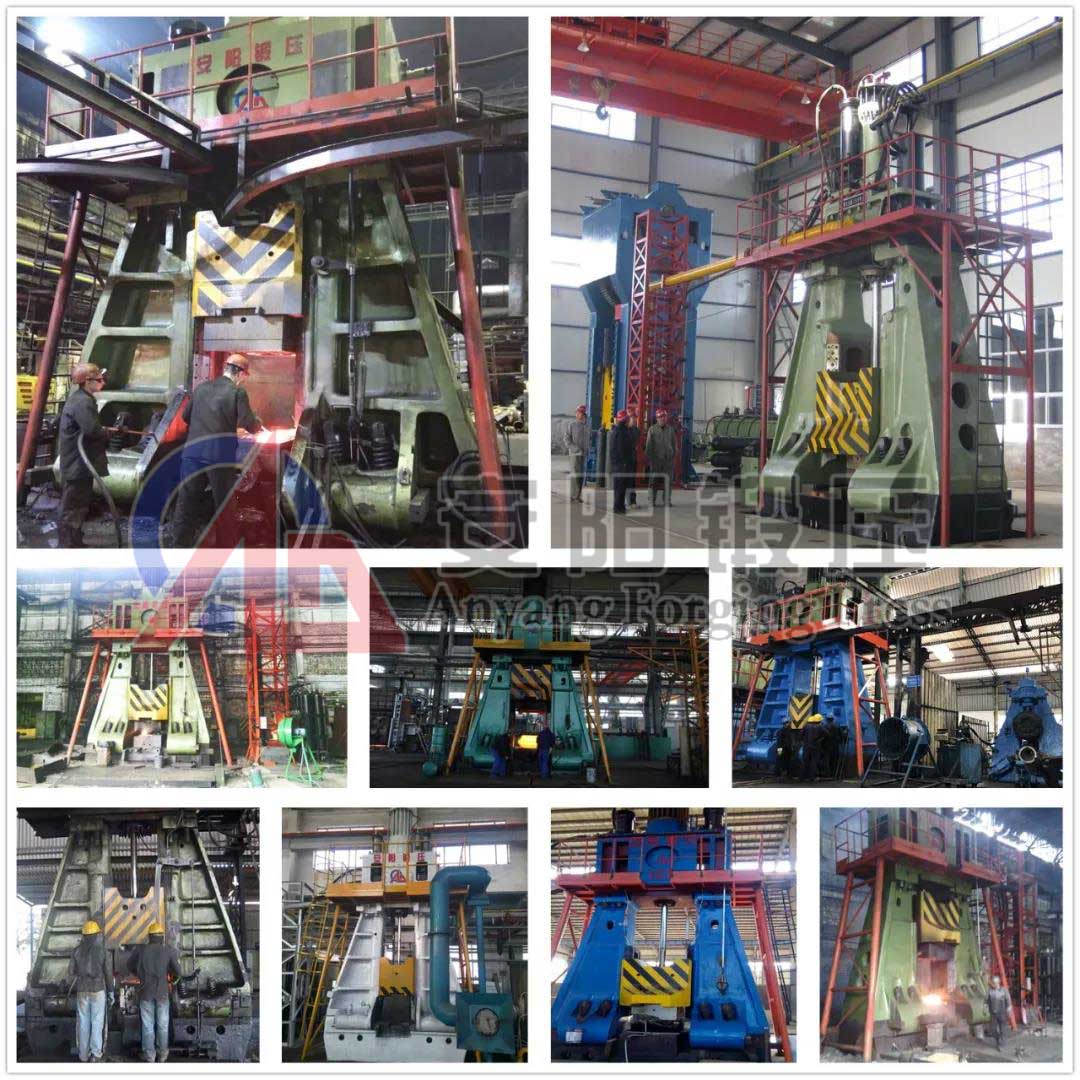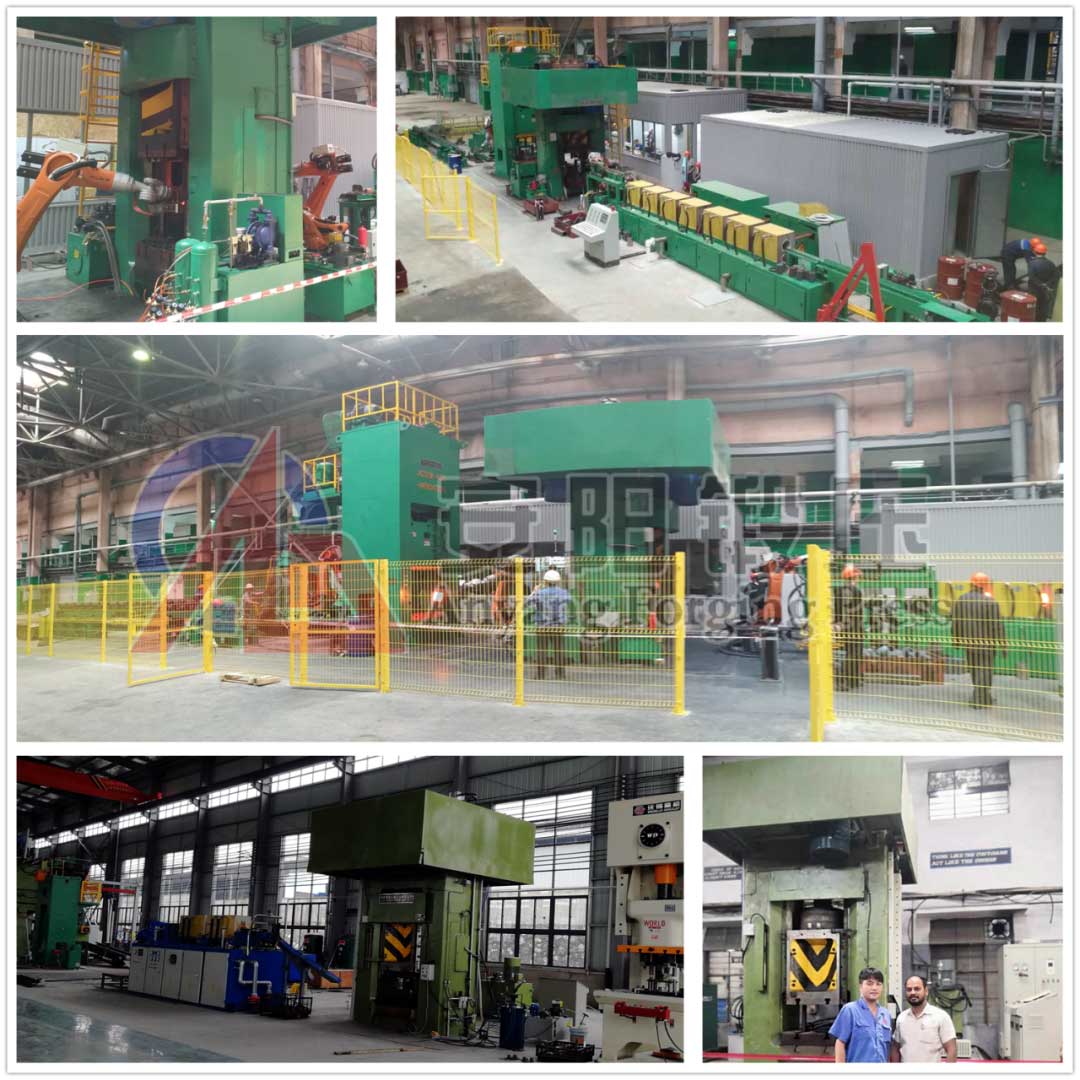 What Parts can be Forged on Die Forging Equipment?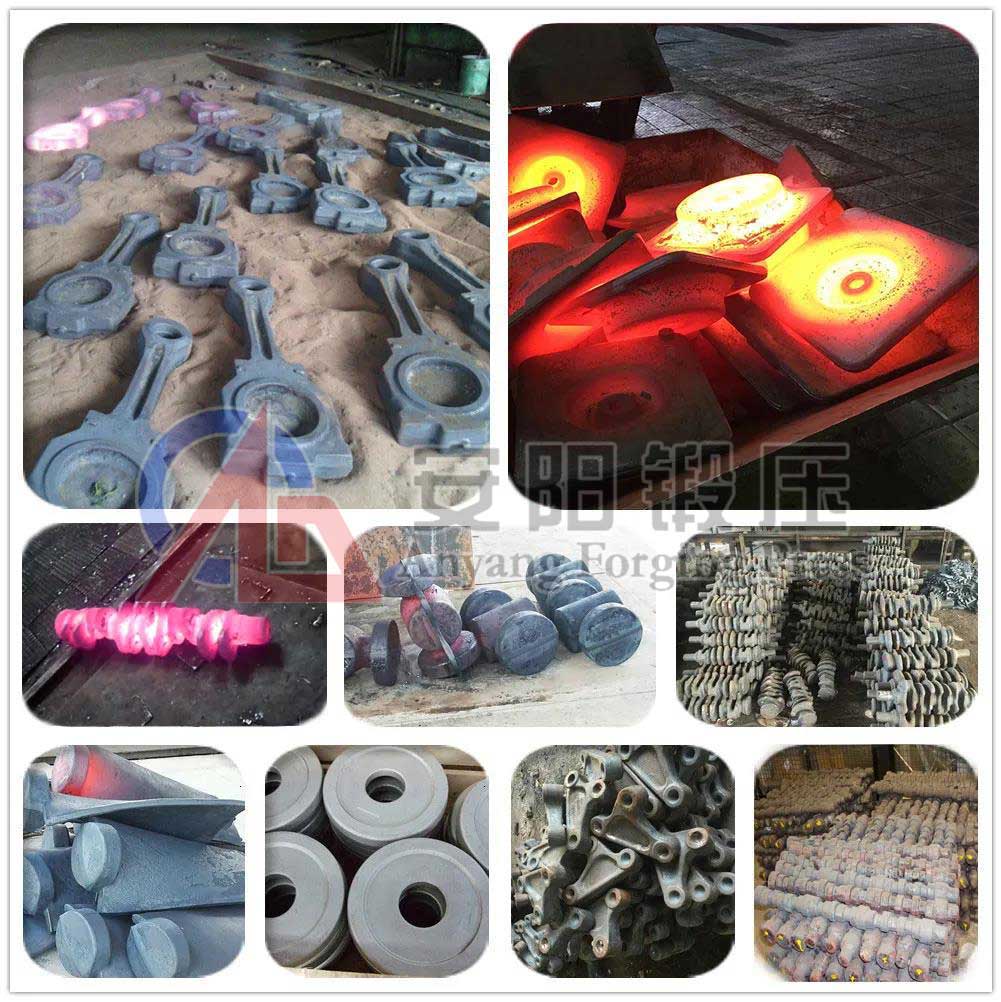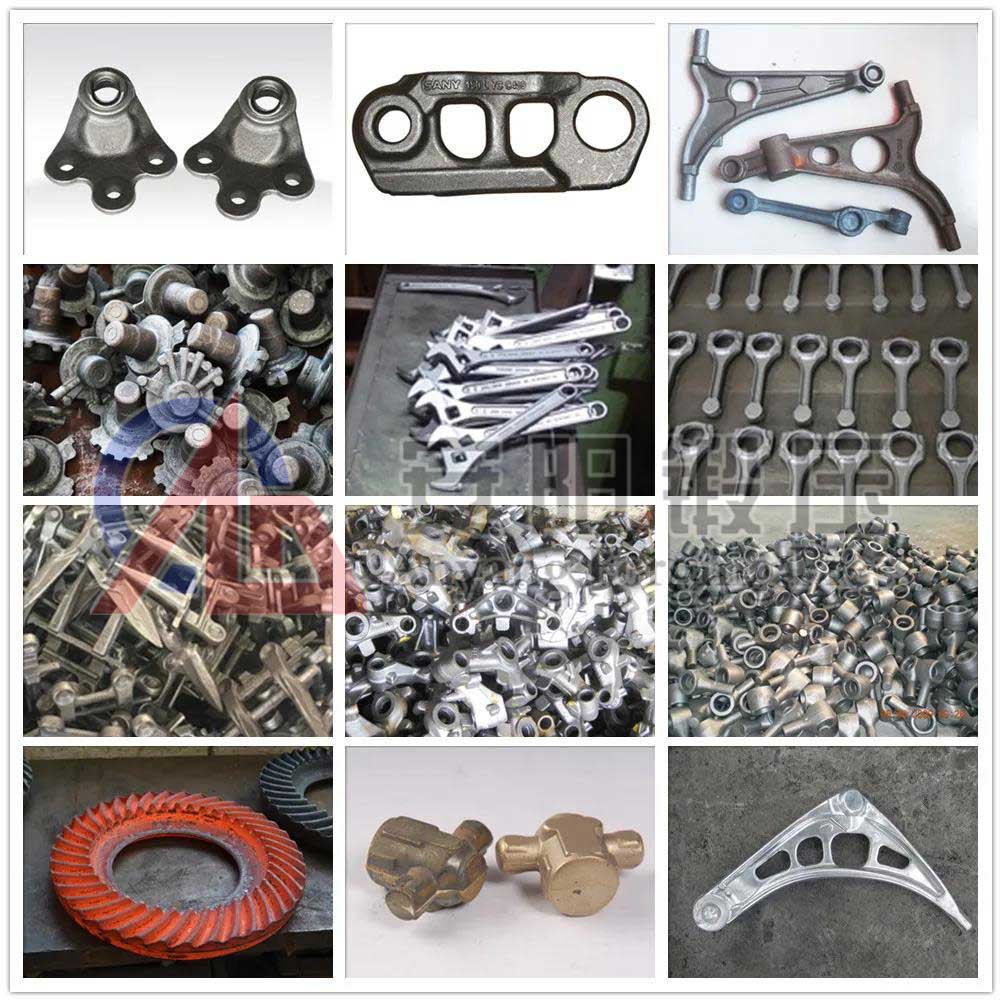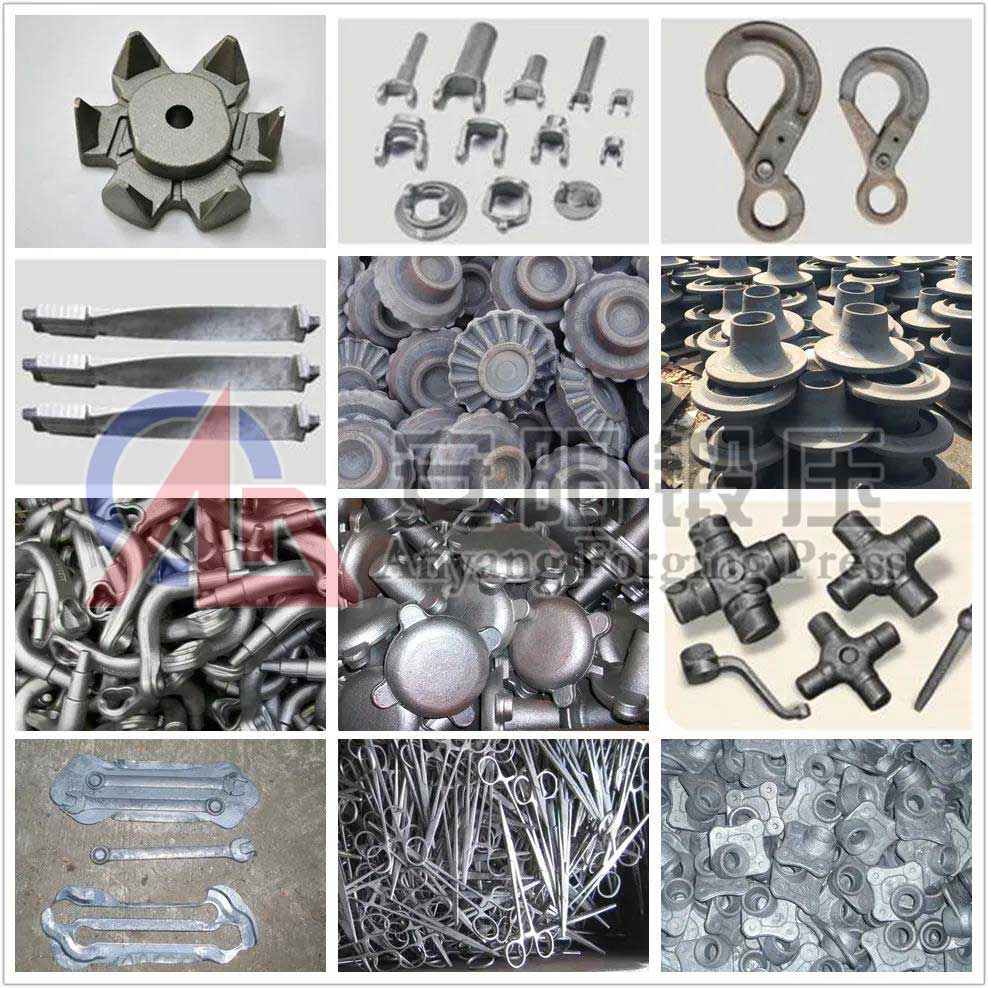 Intimate and Customized Forging Solution Service
It is the unremitting pursuit of An Dingren to provide quality service to users, and has formed a complete system of parts supply, technical support and after-sales service. It not only has market service personnel in various provinces and cities, but also has offices in more than 10 countries and regions, and authorized agents in nearly 20 countries. Market service personnel and technical personnel are dispatched to key markets all the year round, so that each forging user can provide timely and efficient pre-sales and after-sales services.
Every one of the forging people will use the values of win-win, leadership, enthusiasm and recognition to serve 10,000 forging companies around the world and become the world's first brand of forging equipment.